25 Dec 2020
Year 2020 Review!
Work · Life
---
If anything kills over 10 million people in the next decades, its most likely to be a highly infectious virus rather than a war.
– Bill Gates (about 5 years before COVID-19)
Life in 2020 wouldn't have been this miserable, if we had payed attention to this guy five years ago:
Bill Gates talking about the next outbreak about half a decade before COVID-19 happened.

This comment really nailed it!
---
At the start of 2020 I returned from Thailand after having a great time with family, little did I knew about what's comming ahead.
Near the end of 2019, I left my job at Turner and Townsend as mentioned in my 2019 Review blog and then I left for India and spent about a month there, before coming back to London by the end of first week of January. I joined a startup named Aire. As usual this time as well, I happen to enter a domain I had never worked in, which is fintech. I have continued to switch domains in every contract I took, over the years, here is a brief list of the same:
Work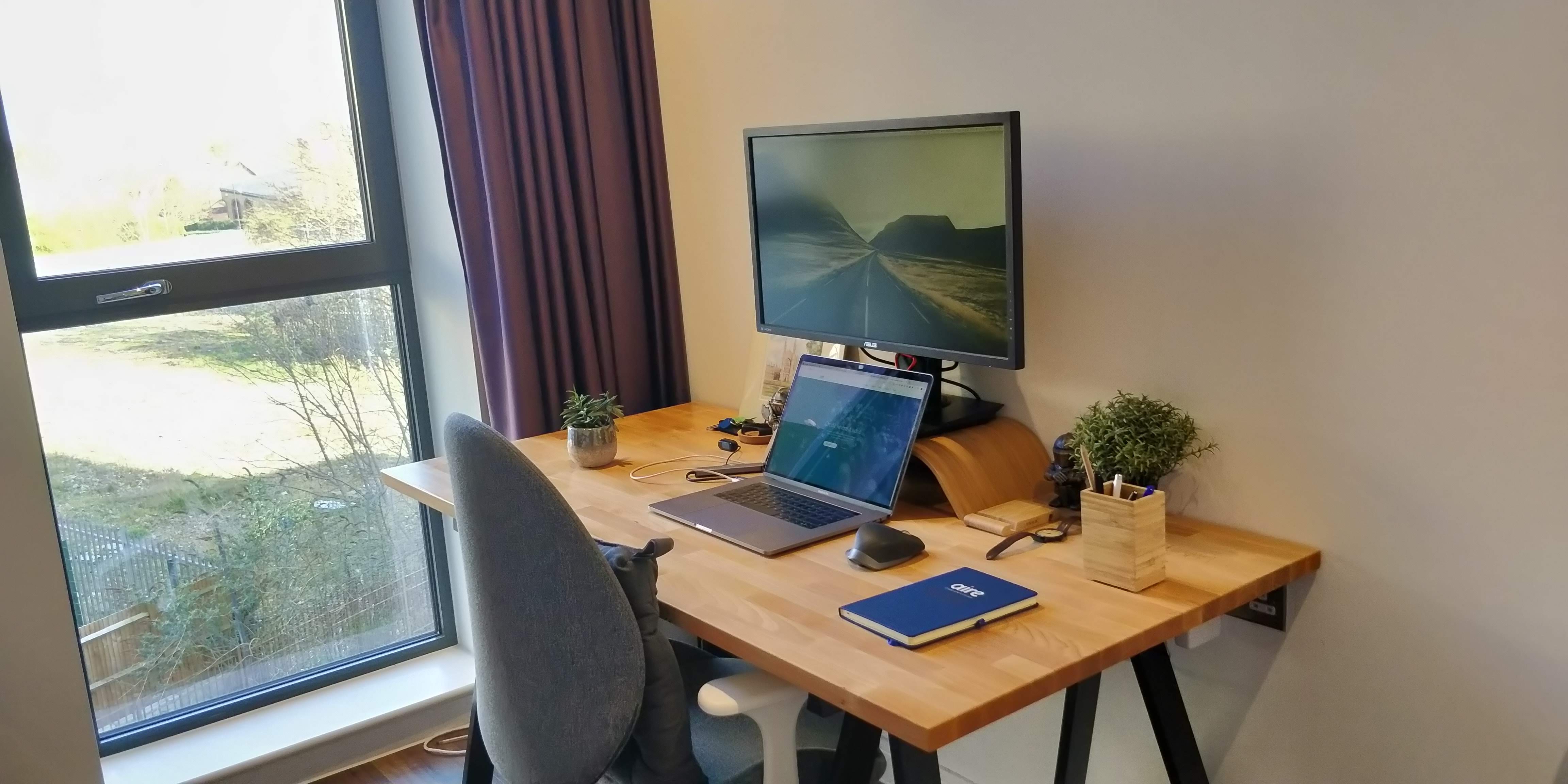 My office for most of 2020
Aire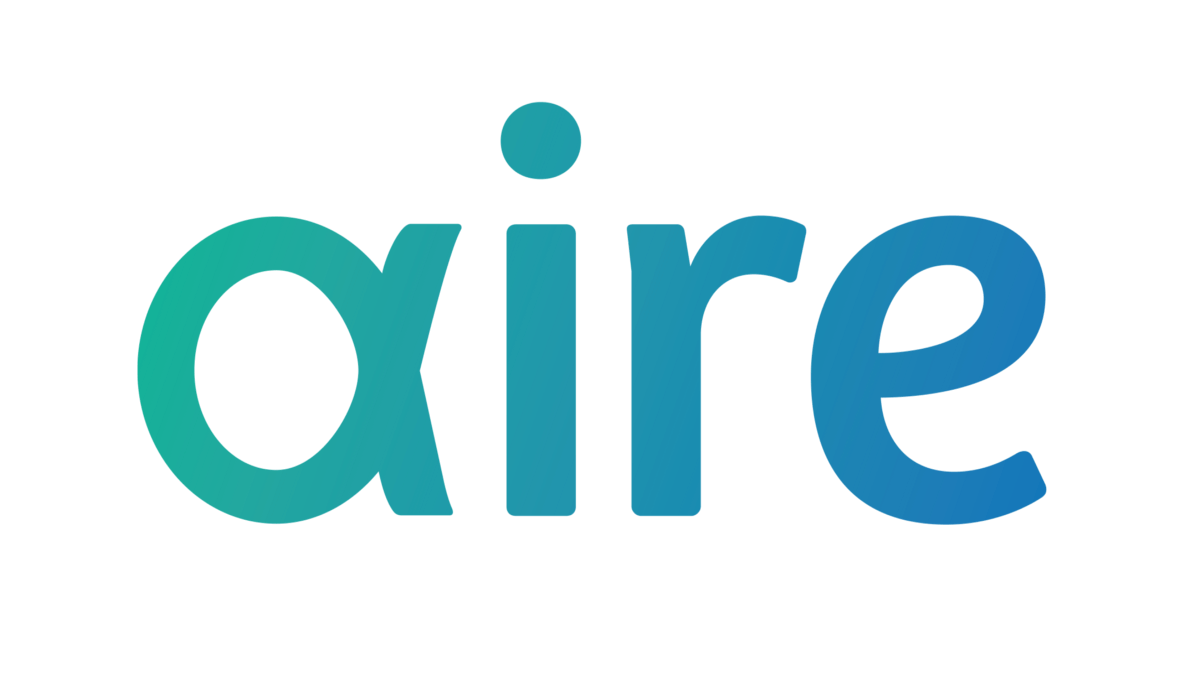 I worked for Aire for less than 3 months intially, thanks to COVID-19 they had to lay me off. They reached out later and then I worked for them on partime basis for a few weeks. I was in their Lender's squad, which looked after the Lender side of the bussiness. Aire provides actionable credit insights to Lenders, being a fintech startup. It was an interesting experience, working with Aire. I primarily joined for working in the backend, but I spent lot of my time writing infrastructure stuff (terraform like). I learnt a lot about AWS as well.
The main takeaway from working there was learning a bit more about DevOps tools like terraform, and utilising them to build reproducible infrastructure.
SymPy Gamma
After my exit from Aire, I had plenty of spare time, which I spent contributing to Open Source projects. The one I spent most of my time was reviving SymPy Gamma. I wrote a blog post about the same here.
Quansight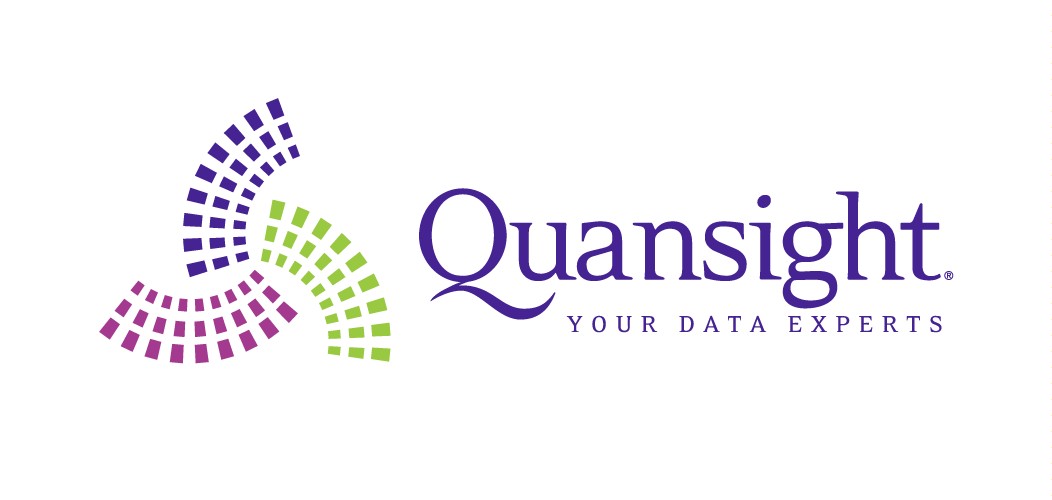 After Aire, I joined Quansight. I have been following Quansight folks since Continuum Analytics (now Anaconda). Travis founded Continuum Analytics, which later became Anaconda. After Anaconda, he founded Quansight. I met Anthony Scopatz at PyCon US 2019 and got to know a bit more about Quansight. It was quite an ideal company for me due to their inclination towards promoting and sustaining Open Source tools.
I initially joined to help with the open source project QHub, QHub enables teams to build and maintain a cost effective and scalable compute/data science platform in the cloud.
Soon after about a month I started working with client projects and internal projects, here is a brief summary of the things I have worked on so far:
A client project to scale the preparation, training and prediction of large dataset of US based customer (starting with about 50 GB data for one of the US states) on multiple GPUs. This was done with the RAPIDS and Dask.

A client project to integrate the workflow management tool called as Prefect into their QHub deployment, for running scheduled jobs.

An internal project to create a framework for deploying Holoviz Panel Apps, so that internal dashboards can be deployed with a few lines of panel code in Python.

Scaling the study of genomics data This is related to a tool called as sgkit. (It is an on-going project)
Personal Life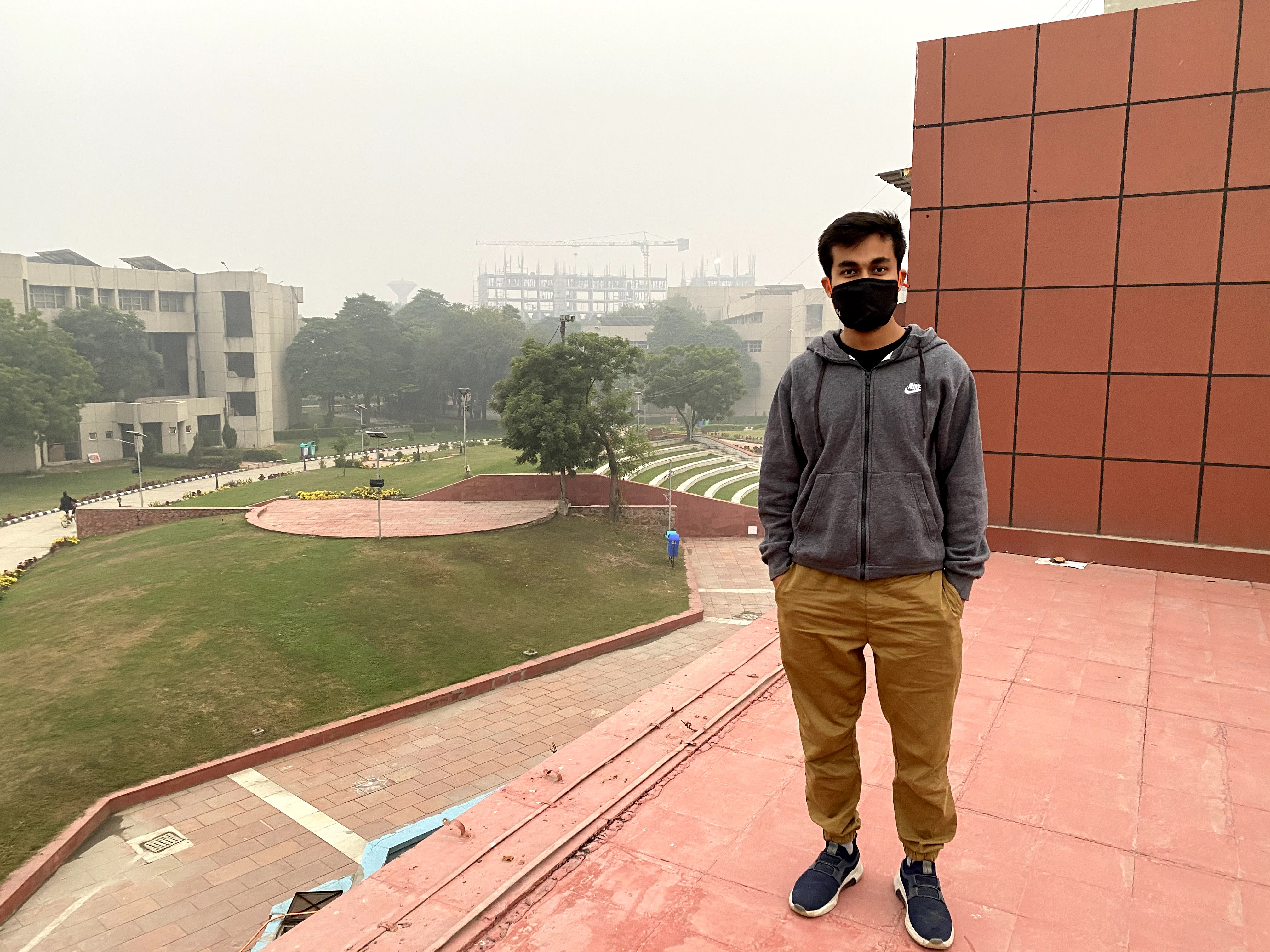 Summary of 2020 (This picture was taken on Dec 12, 2020 on the terrace of TnP Department of my Alma Mater)
Cricket
Cricket has been part of my life for a long time, but have only got the opportunity in recent times. This year was a short season for cricket and was my best season so far with bat, I scored more in this season than what I scored in the previous two seasons combined. For detailed match reports check out Whalers cricket club.
Concerts & Events
Year 2020 was certainly not the year for Concerts and Events. I don't recall any major events, that I might have been to, except the following:
Shrek, the musical
Live Jazz Music at Ronnie Scott's
Theatre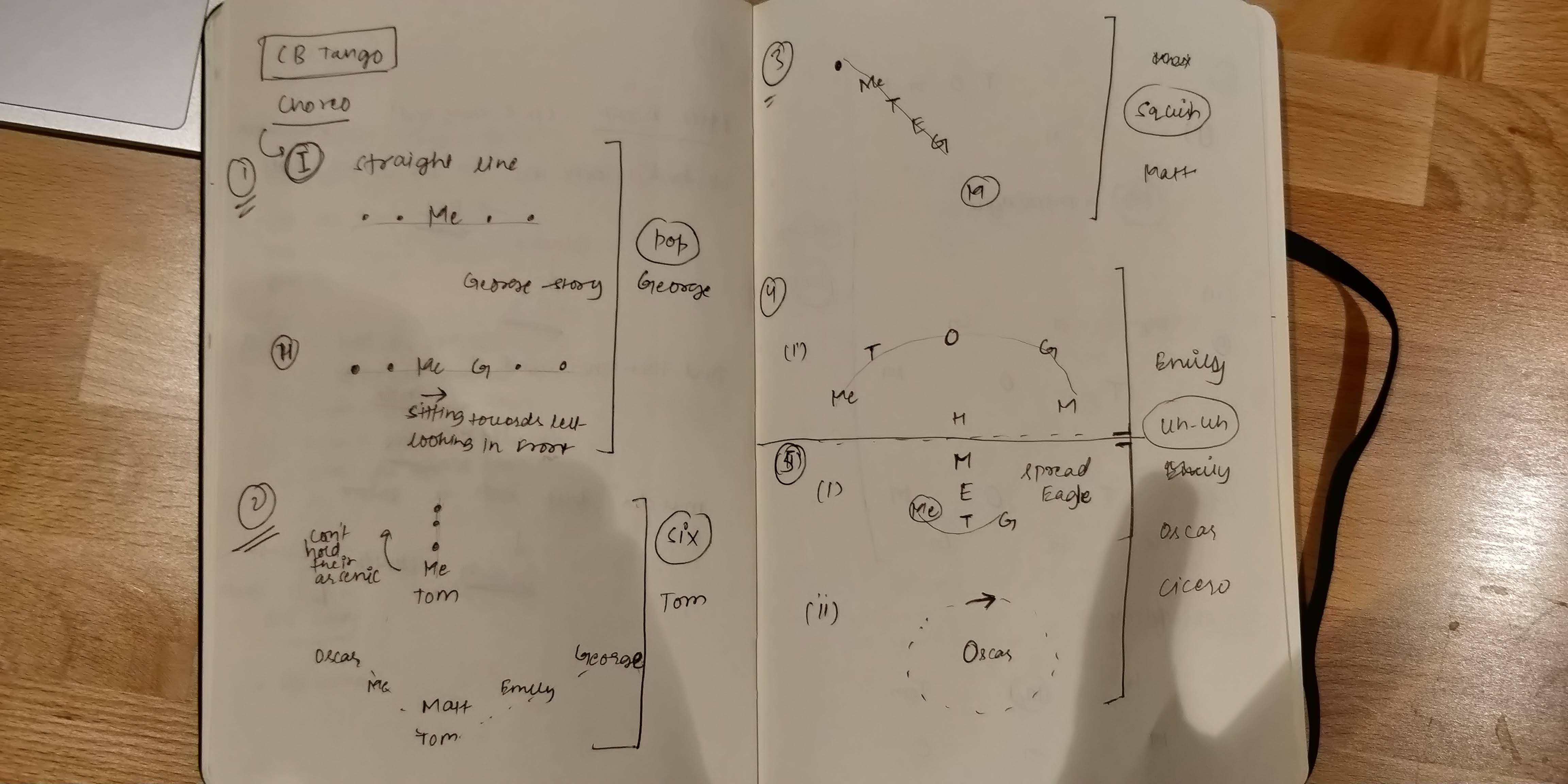 That's me trying to write the geometrical representation of the different arrangement of people in the act.
I have been trying to get into doing some theatre for a while and 2020 was the year, when I finally got this opportunity. I guess that's probably one of the few good things that happened to me in 2020. I was part of a bunch of acts in a Cabaret by a musical theatre group called Quay Players in Central London (South of the river).
The Act I am most proud of was the Cell Block Tango, I played "Lipchitz" in that. Cell Block Tango is a musical from a 2002 movie named "Chicago".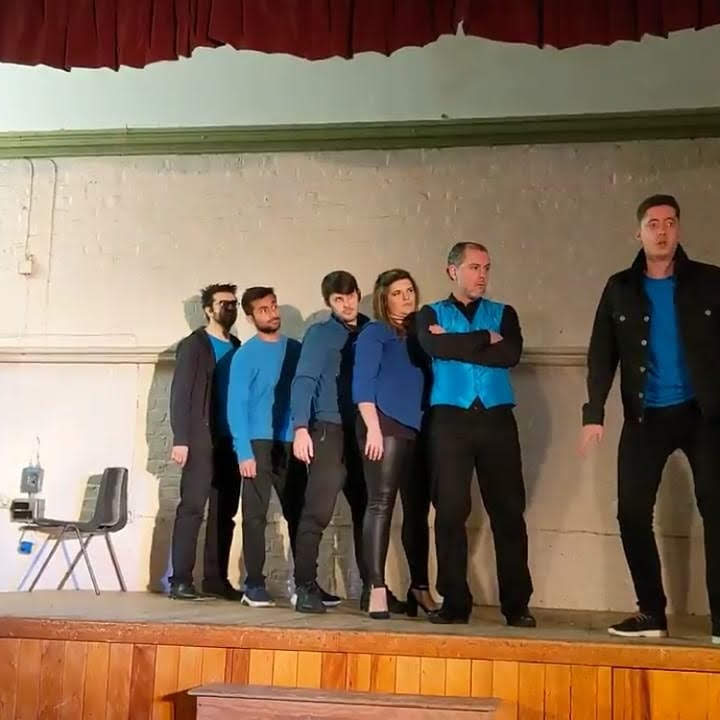 That's the Cell Block Tango in Action
Gliding
I took my first gliding lesson. I wanted to learn flying (of course flying an aircraft, not myself, like superman), the best way to learn that I found was through flying a glider. They are relatively easier to learn compared to engine planes. They are also a good starting point in the process of learning to fly. One can use the techniques learnt while gliding as a basis for learning to fly engine planes.
Travel
Travelled to a few places: Copenhagen, Malmo, Vienna, Salzburg, Jaen, Guadix, Granada, Isle of Wight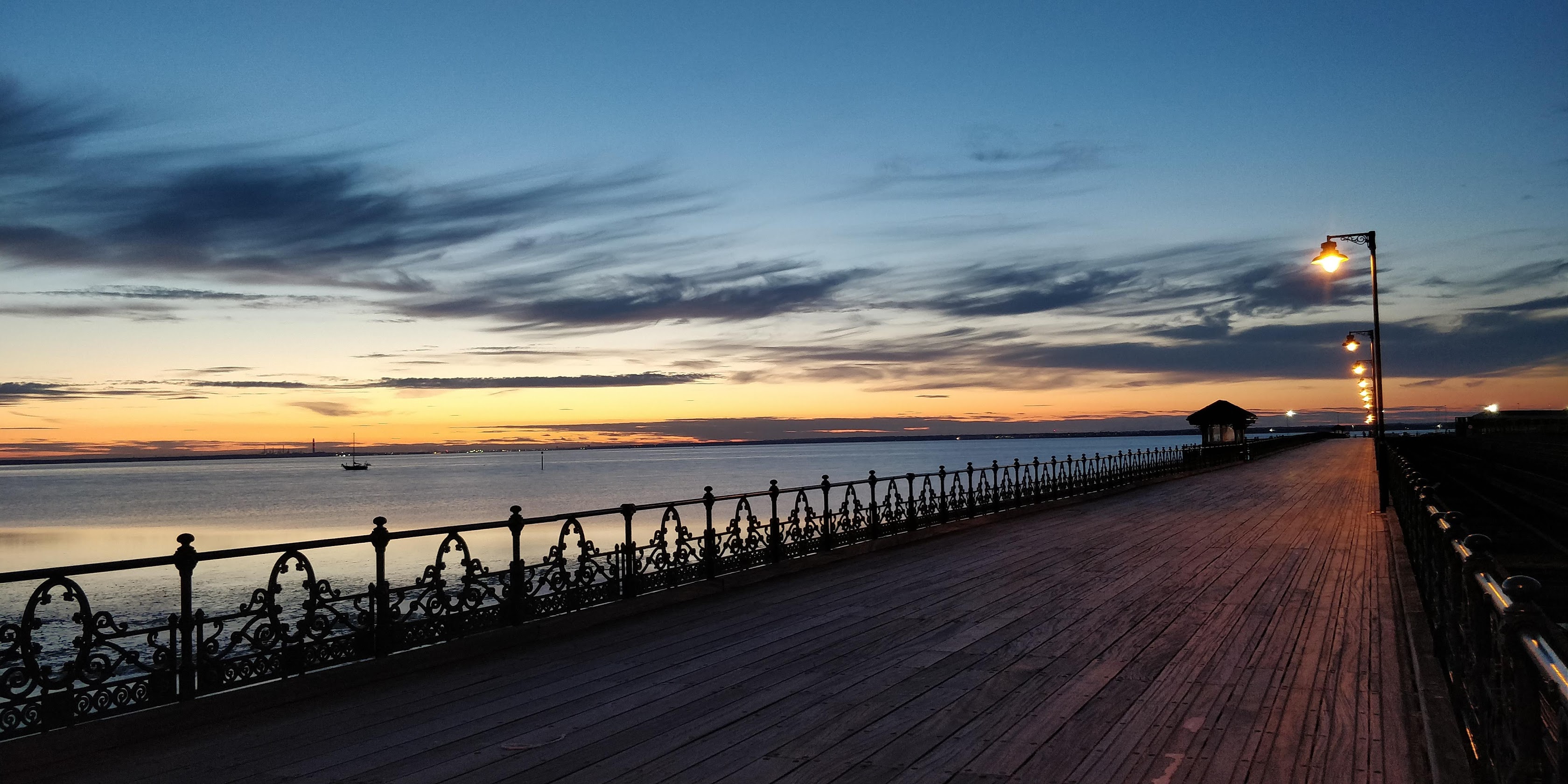 View from a bridge on the Isle of Wight
Spain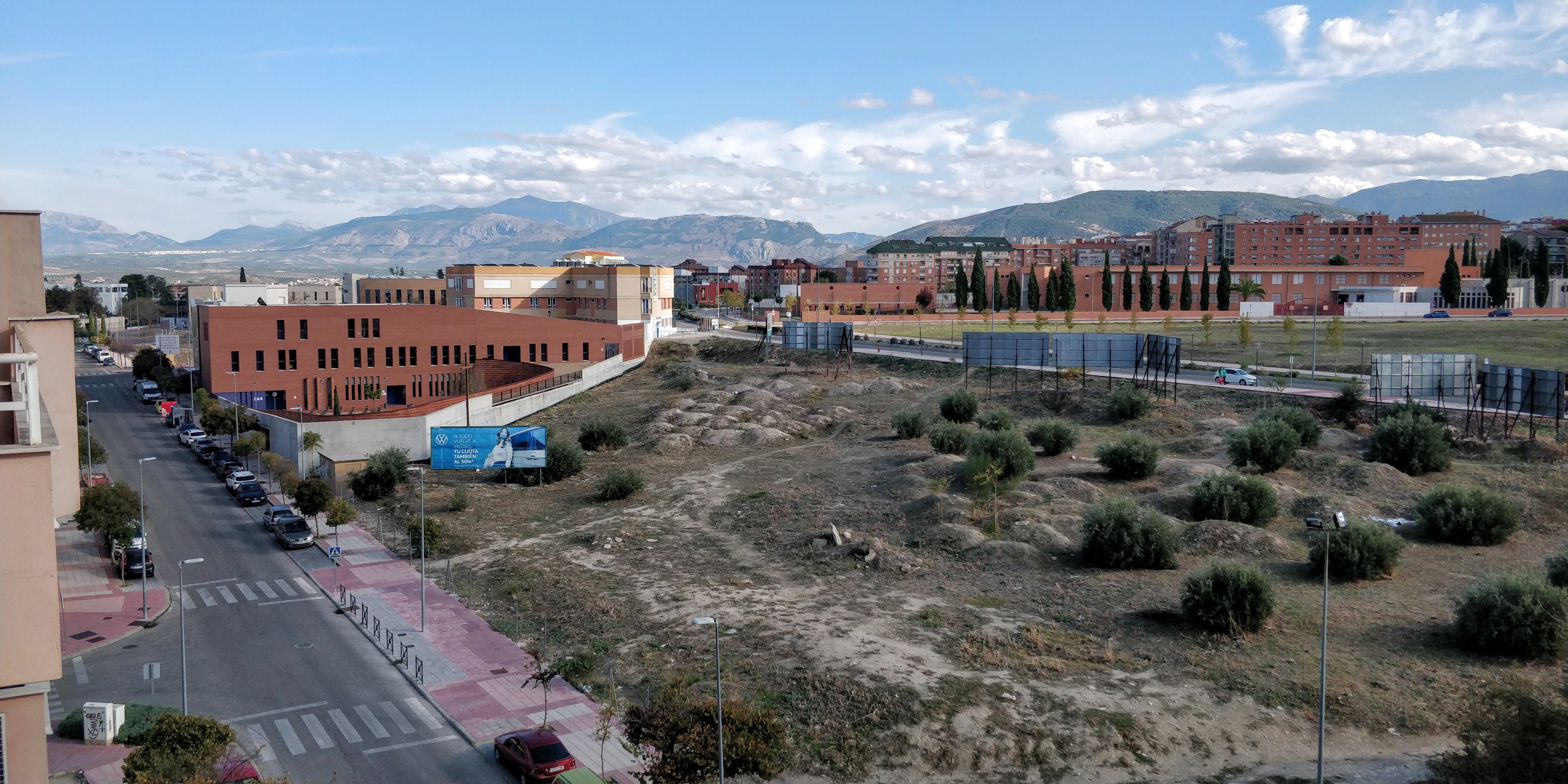 View of the mountains around the beautiful city of Jaen from my terrace.
I lived in Jaen, Spain for a couple of months, with my sister. I picked up some bits of spanish, one of the major takeaways was Hola is pronounced as "Ola". Jaen is a city in South of Spain, it is a fantastic place to live. It is very beautiful and the weather is the best I have seen anywhere in the last few years.
Misc
Saw some football: Tottenham Hotspur v Liverpool (11, Jan, 2020)
Improved my guitar skills (still a beginner though)
Did some hiking in Salzburg, Austria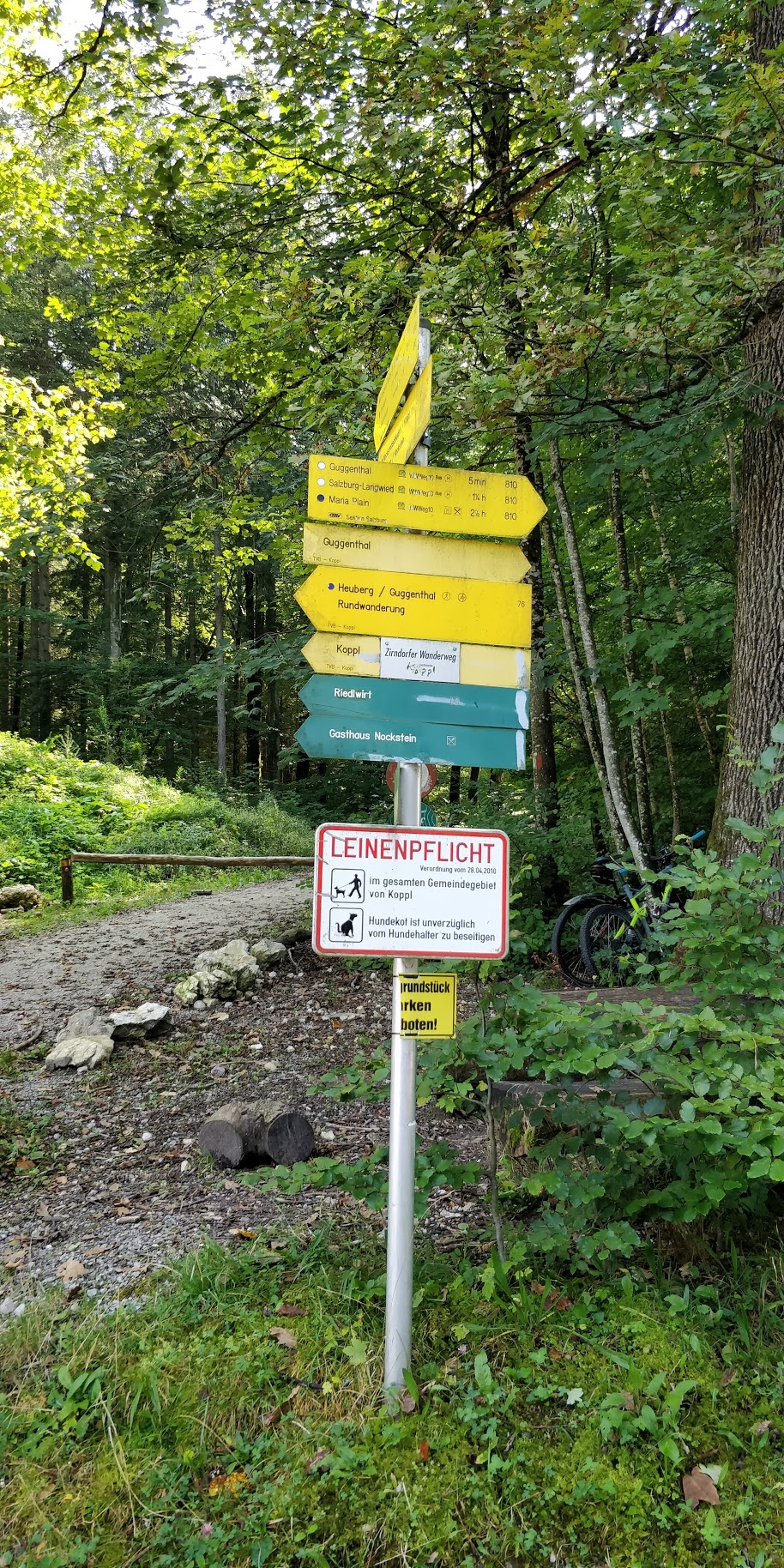 Start of the hike to Nockstein
Forgot to carry Credit/Debit Card on my solo trip to Austria. Thanks to technology I was able to get cash from a contactless ATM (using phone).
Installed new rear tyre in my cycle, thanks to theft.
Mastered the art of making Biryani (at least to the extent to satisfy myself).
Spoke in a virtual conference (video).
Baked my first cake (sugar free dates cake) ever, thanks to lockdown.
What's next?
I am in Delhi at the moment, looking forward to be in UK by the end of this week (last week of 2020). 2020 has taught us the importance of little things in life. All I am expecting from 2021 is to be less brutal than 2020. Hope to see you all at the other side of the storm.